Graphic Design
Combination of work-related and school projects
International Women's Day
For DDB San Francisco's Social Post
DDB Pi Day
Internal newsletter for DDB SF
Mind your butts
Message in a bottle competition
Mind your plastics
Message in a bottle competition
Mind your cans
Message in a bottle competition
Endless Escape
Stop killing whales and dolphins.
Japanese Whaling
It's been banned for decades by International Whaling Commission but they still do it as a government enterprise.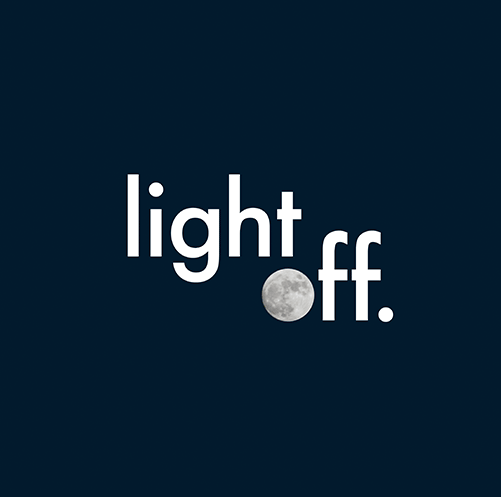 Moon Switch
What if the moon acted like a lightbulb?
Bay Area Derby Girls
School Project Illustration
Mandala Study
Mandala: San Francisco Night (Homage to Siggi Eggertsson)
Hear The Earth
Type animation Type animation using the letters E.A.R.T.H.
Shape Animation
Music: Todd Terje - Inspector Norse